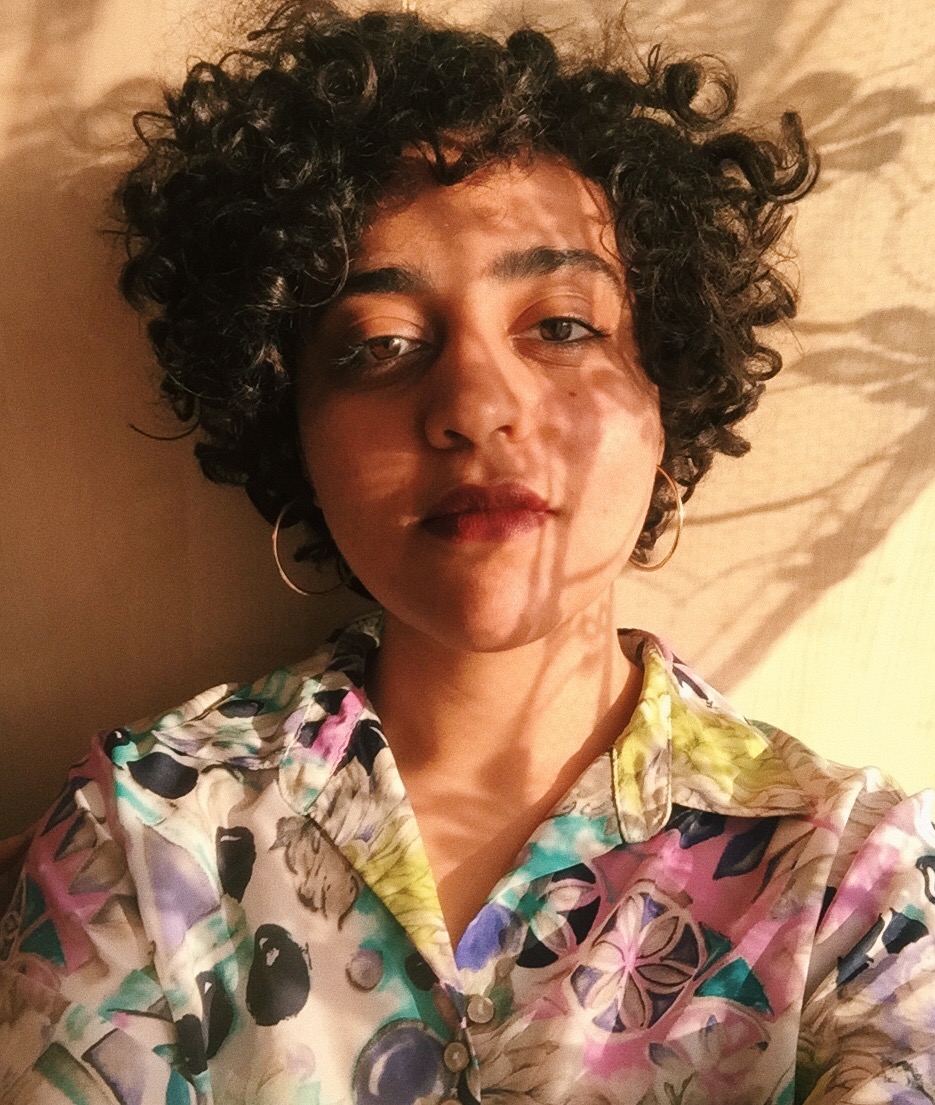 Hi! This is Farah. I am a journalist and Erasmus Mundus M.A. candidate at the Communication Science School UvA. Previously worked in Egypt and Denmark, but currently based in Amsterdam.
I'm interested in visual formats of journalism including photo and video journalism. My studies also unveiled my interest in writing and data analysis.
I'm curious (as any journalist should be), so I haven't been able to stick to one journalistic beat, but I've been mainly focused on politics, culture and minority issues.
If you like my work, or you're looking for a journalist with my skills and interests, please get in touch! farahbahgat2@gmail.com